Grab a Coffee & Read About
Why I'm Here for You!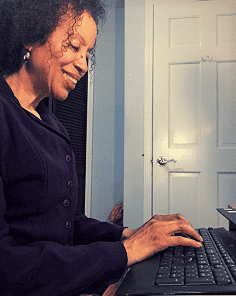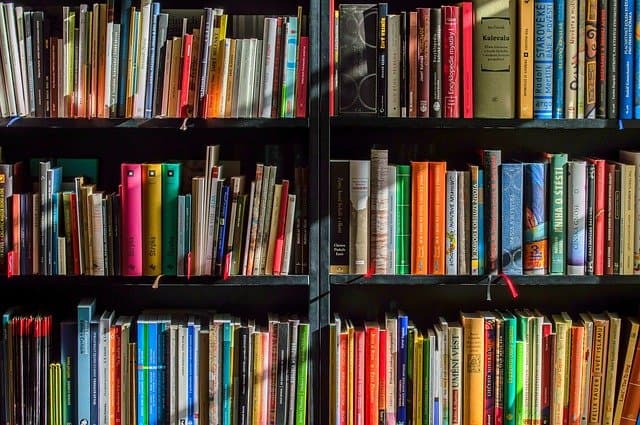 Professional Associations
Member, Atlanta Writers Club  (AWC)

Member, Pacific Northwest Writers Association (PNWA)

Member, Black Writers Collective (BWC)  https://blackwriters.org
CHECK OUT SOME OF MY WRITING SAMPLES HERE.
Terise Lang Writes is my dba. I live and write about holistic health and wellness in the Atlanta metro area, where I walk 3.5 miles a day.
Welcome to my world of words and wellness!
In today's rapidly evolving digital landscape, you cannot overestimate the power of effective online content.
It's no longer enough to convey information; the true purpose of content now extends beyond that. It's about driving website traffic, cultivating a loyal customer base, and generating sales.
But in this ever-changing landscape, one thing remains constant—the importance of infusing human touch into our words.
Let me introduce myself and my journey:
Years ago, my career path led me to the field of radiation therapy technology. While immersed in this fascinating domain, my thirst for knowledge and curiosity knew no bounds.
I voraciously devoured magazine articles and attended seminars, keeping abreast of the latest medical and scientific breakthroughs.
My hunger for learning did not stop there. I delved deeper into holistic nutrition, health, and fitness, applying additional course teachings to my lifestyle.
Recognizing the undeniable connection between the mind and body, I embarked on transformational courses that broadened my perspective and taught me new ways of thinking and problem-solving, all in the pursuit of unlocking one's full potential.
I found myself naturally drawn to writing and editing throughout my professional journey.
From crafting newsletters to refining various documents, I honed my skills in effective communication.
Today, my passion lies in utilizing the power of words to elevate women's wellness, focusing on empowering black females, who are often ignored, underserved, and dismissed as insignificant. I intend to change that paradigm.
I am thrilled at the opportunity to channel my writing skills and wellness knowledge into providing high-quality, engaging content for my clients.
Whether you're seeking to captivate your target audience, drive organic traffic to your website, or forge a deeper connection with your customers, I am here to help you achieve those goals.
So, let's embark on this journey together.
Let's harness the transformative power of words, infuse them with a human touch, and make a lasting impact in the wellness world.
Are you ready to elevate your brand and captivate your audience? Let's get started!
Your Content is Your Voice
It's the way you express to others who you are, what you offer, and what is important to you. It's the way you tell your story and convey your expertise. 
Increase Your Readership | Increase Email Subscribers | Grow Revenue