Grab a Coffee & Read About Me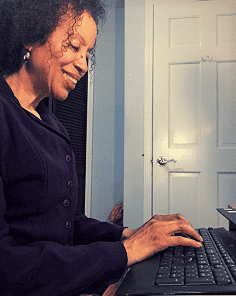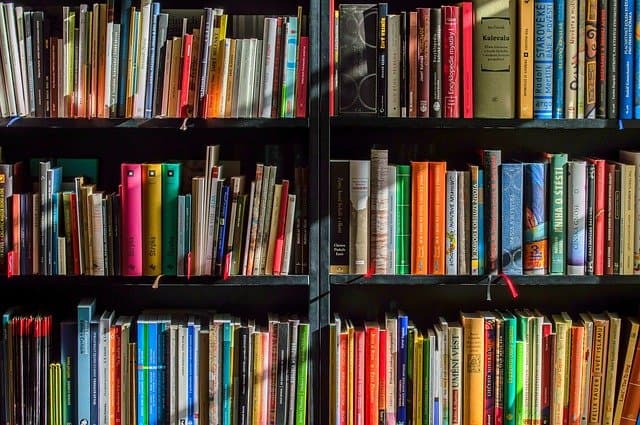 Professional Associations
Member, Atlanta Writers Club  (AWC)

Member, Pacific Northwest Writers Association (PNWA)

Member, Black Writers Collective (BWC)  https://blackwriters.org
CHECK OUT SOME OF MY WRITING SAMPLES HERE.
Terise Lang Writes is my dba. I live and write about holistic health and wellness in the Atlanta metro area, where I walk 3 miles a day.
And wow! The writing world has changed dramatically.
I realize the chief purposes of online content today are to increase website traffic, build a customer base, and generate  sales.  Without a human touch, words won't work anymore.
Here's a brief summary of my background:
I studied and worked in the field of radiation therapy technology years ago. 


But my interest didn't stop there.

I continued to devour magazine articles and attend seminars about medical and scientific breakthroughs. 


I applied additional course teachings in holistic nutrition, health, and fitness to my own lifestyle

, attended transformational courses to understand the mind-body connection, and absorbed new ways of thinking and issue resolution to expand one's potential. 


I also wrote and edited newsletters and other documents

as a part of my corporate and nonprofit backgrounds. 

Today I use words to elevate women's wellness 

with a particular focus on black females 45+.
I would love the opportunity to apply my writing skills and wellness knowledge to provide high-quality, engaging content for my clients.
Your Content is Your Voice
It's the way you express to others who you are, what you offer, and what is important to you. It's the way you tell your story and convey your expertise. 
Increase Your Readership | Increase Email Subscribers | Grow Revenue