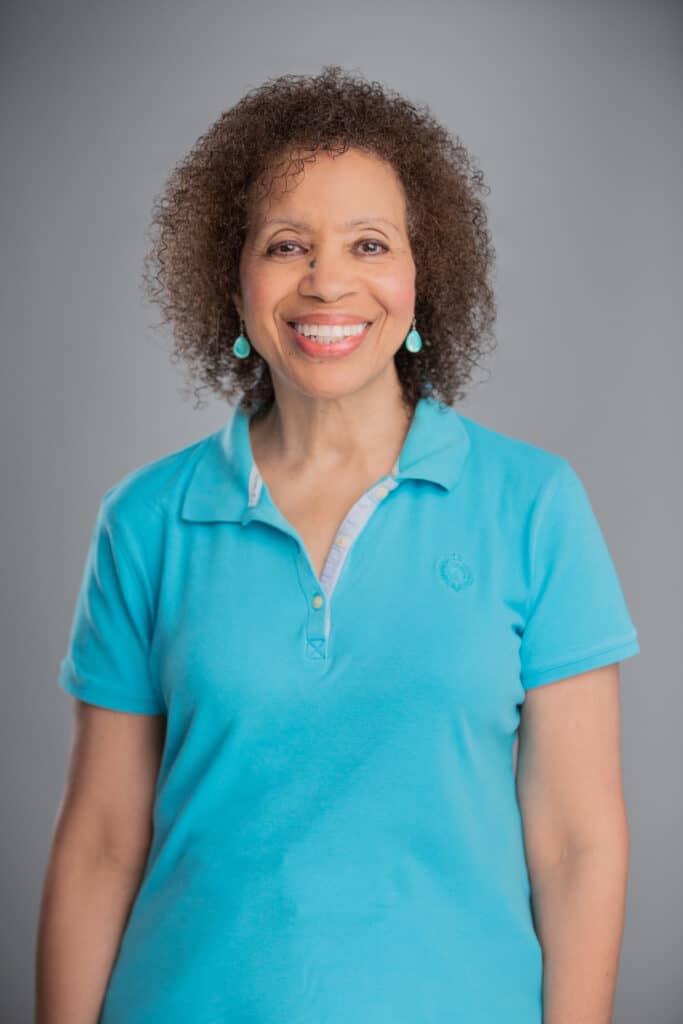 Terise Lang gained extensive business writing/editing experience in the corporate world (15 years.)  She also worked in diverse fields. These included IT, medicine, air transportation, and health and casualty insurance.
Consequently, she is familiar with the unique issues faced by black females in the corporate workplace. That's why she can contribute significant insider insights into what makes a business tick and black people engage in ways that work. This includes both the positive and negative aspects of workplace dynamics, such as stress.
In 2015, Ms. Lang wrote and delivered a TEDx talk at AT&T. Her topic focused on integrity because it played such a defining role in the quality of her work experience.
Terise has nurtured a passion for collecting information on holistic wellness for decades. She is writing this blog to share and exchange those wellness topics with others. Furthermore, she is a dogged researcher who loves revealing the latest facts.
Believing that one should lead by example, Terise reads, observes, learns, and lives her holistic wellness principles in as many ways as possible. She hopes to influence her peers in uplifting ways. Therefore, she engages in daily self-care, and relaxation techniques that help her maintain what her doctor has confirmed is a very good state of health.
In conclusion, Terise envisions a world where mature black women are treated with respect. Her passion is to guide them to enjoy healthy and happy lives with satisfying relationships. She has grown during her multiple-decade marriage and will share some of her lessons learned in her Black Bliss Blog and Ebony Jazzed course.
Ebony Jazzed Wellness Course
Are you ready to sign up for a life lived with purpose, passion, health, hope, and vitality?